See on Scoop.it – Working In The Corporate Office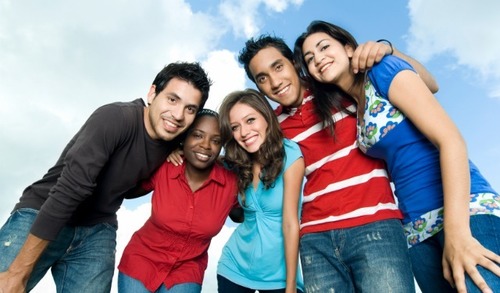 Young job seekers today would rather work for startups than big corporate companies, a new study suggests.
The study was conducted by software provider PayScale, Inc. and research management firm Millennial Branding. It found that millennials — also known as Gen Y, a group currently between the ages of 18 and 29 — are more drawn to smaller companies that offer flexibility, embrace the entrepreneurial spirit and don't restrict social media use.
"This report confirms that Gen Y is an entrepreneurial group, highly versed in social media, and prefers freedom and flexibility over big corporate policies," said Dan Schawbel, founder of Millennial Branding, in a statement.
This group is also attracted to large tech companies where innovation is prized, salaries are higher, and workplace programs and culture are more flexible. But the highest concentration of Gen Y workers are at small companies with less than 100 employees (47%), followed by medium-sized companies that have between 100 and no more than 1,500 employees (30%). Only 23% of this group works at larger companies with more than 1,500 employees.
Two of the main skills offered by millennials today are online marketing and social media — both areas with great growth potential, the study said.
As for the best location for Gen Y workers to get their start, Seattle was listed as the top large metropolitan area, thanks to its high median pay and the strong presence of tech firms.
See on mashable.com